Bull & Bear Markets: A Timeline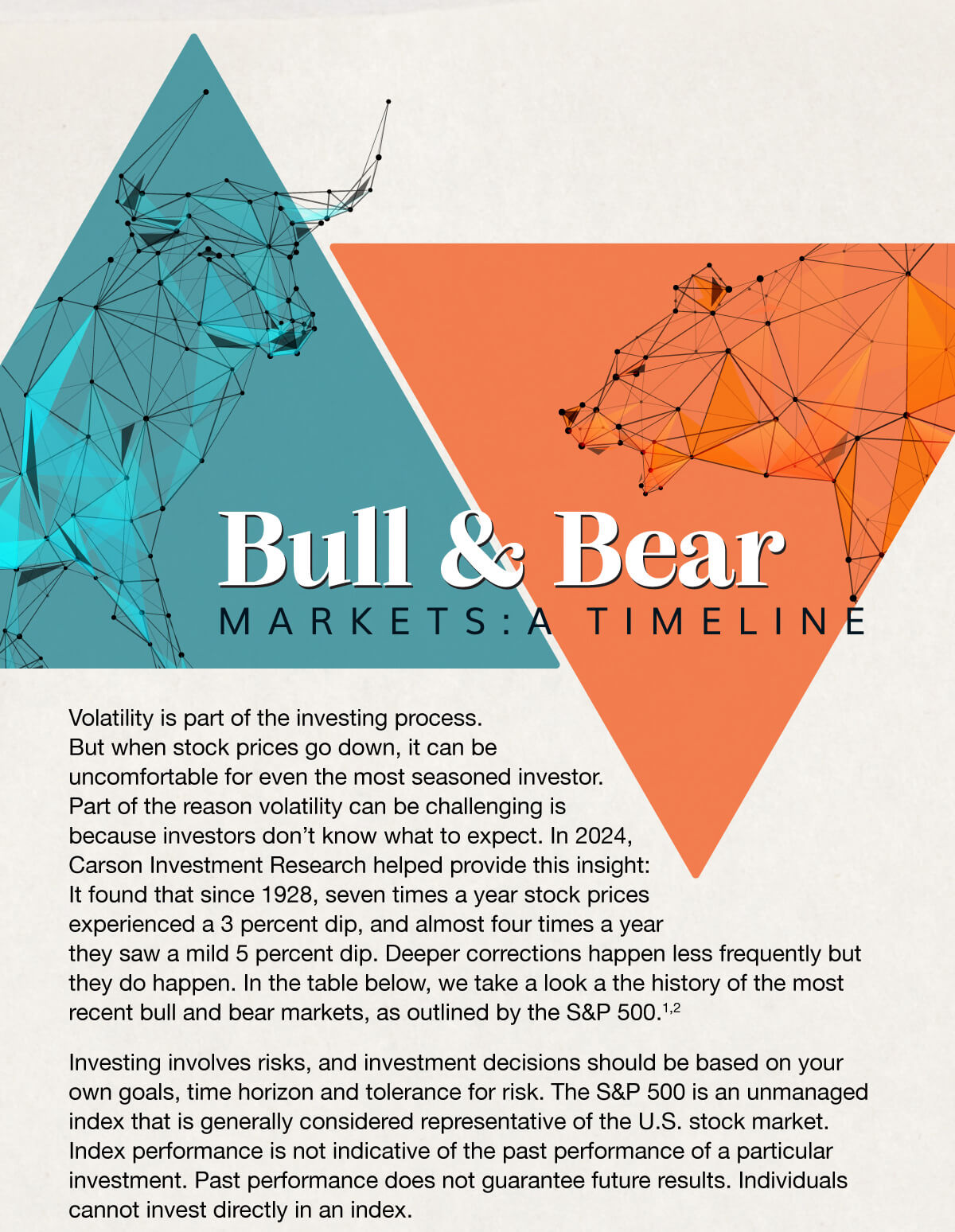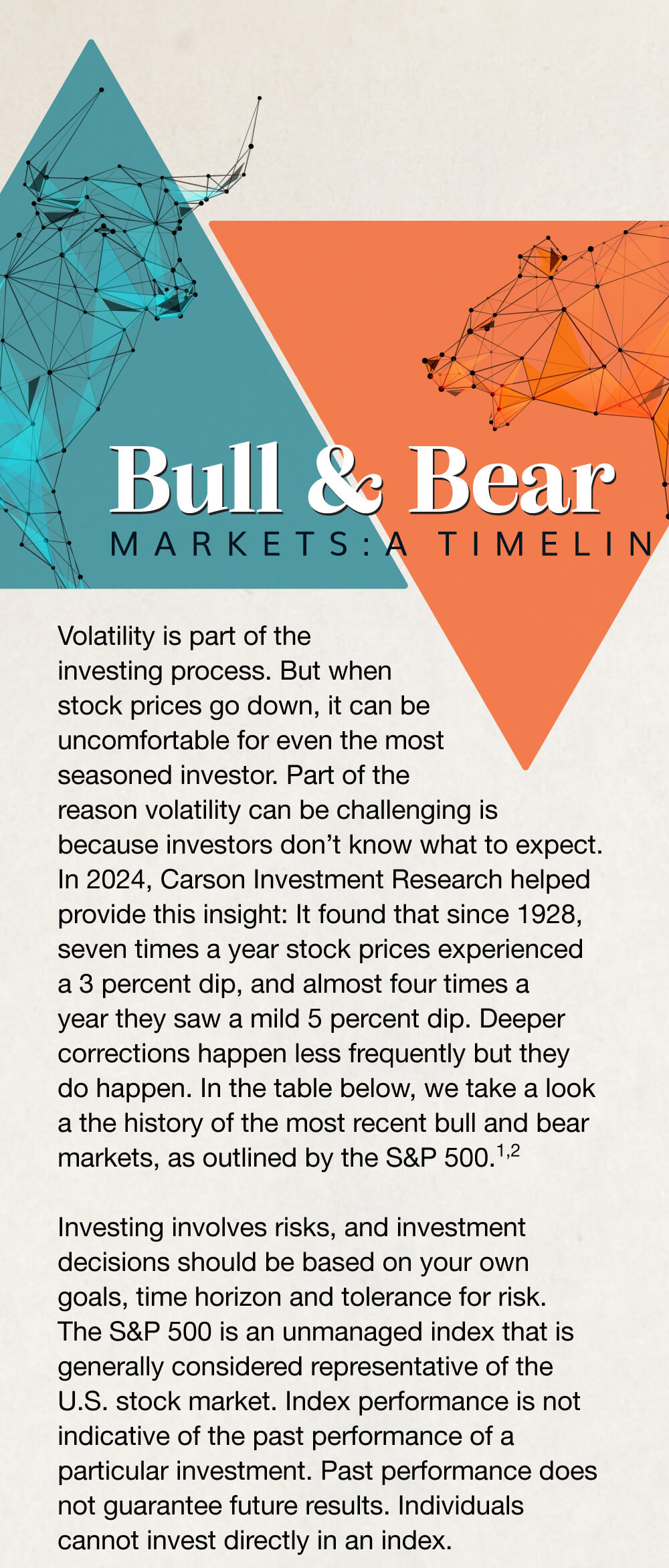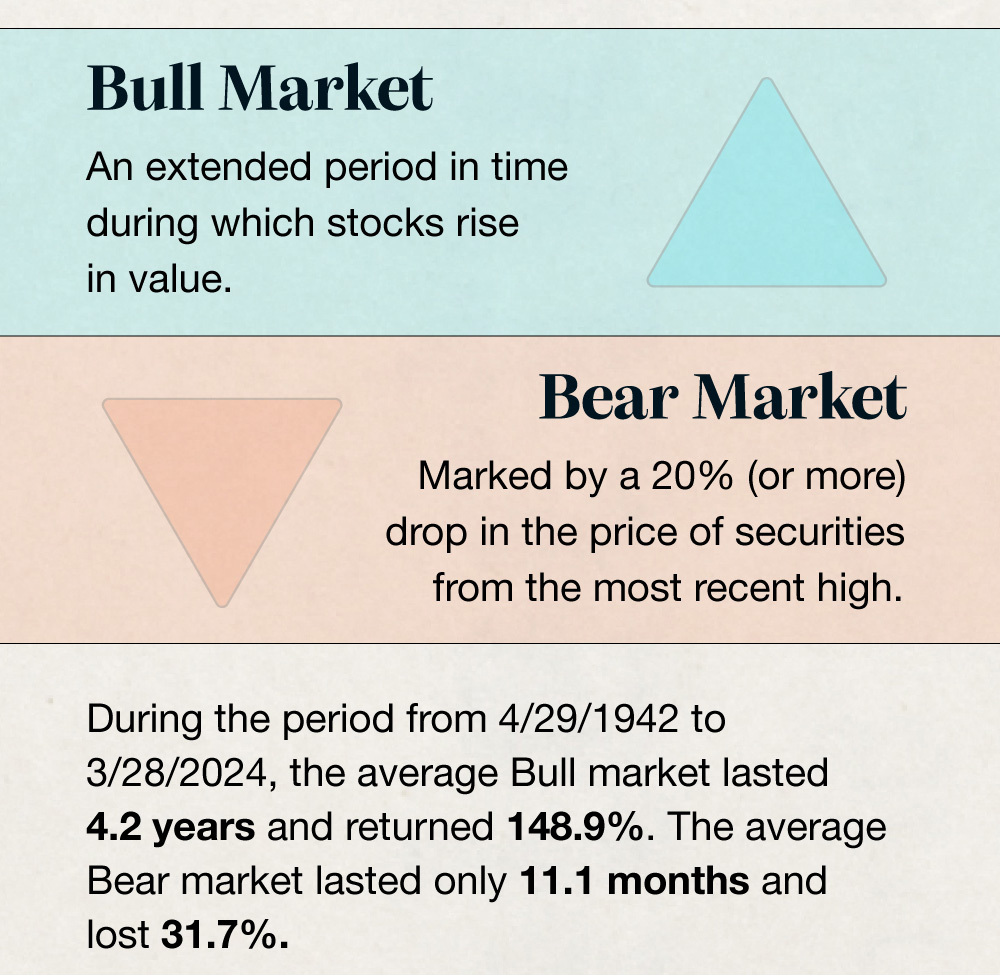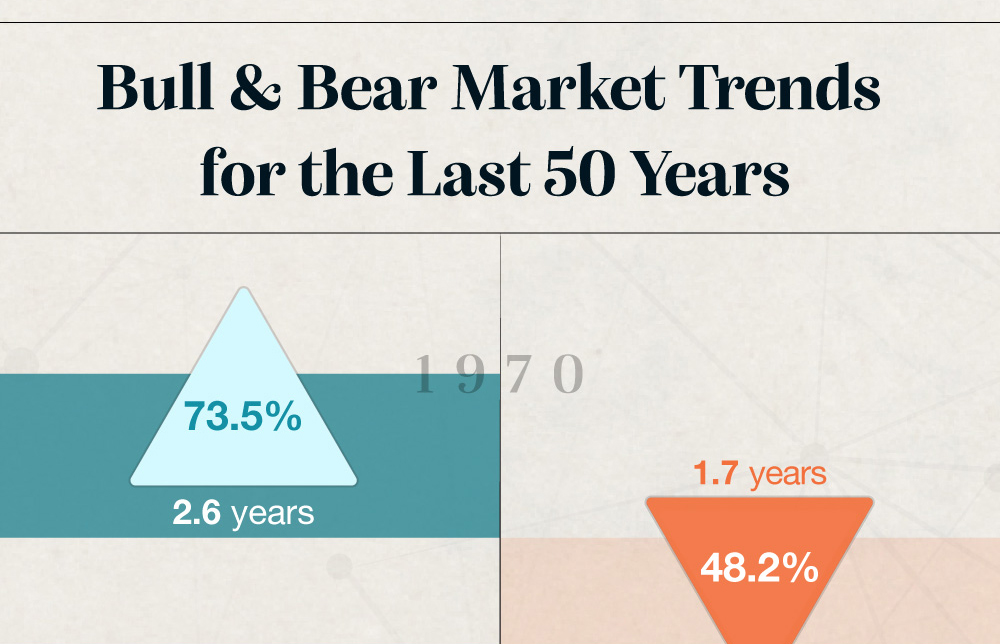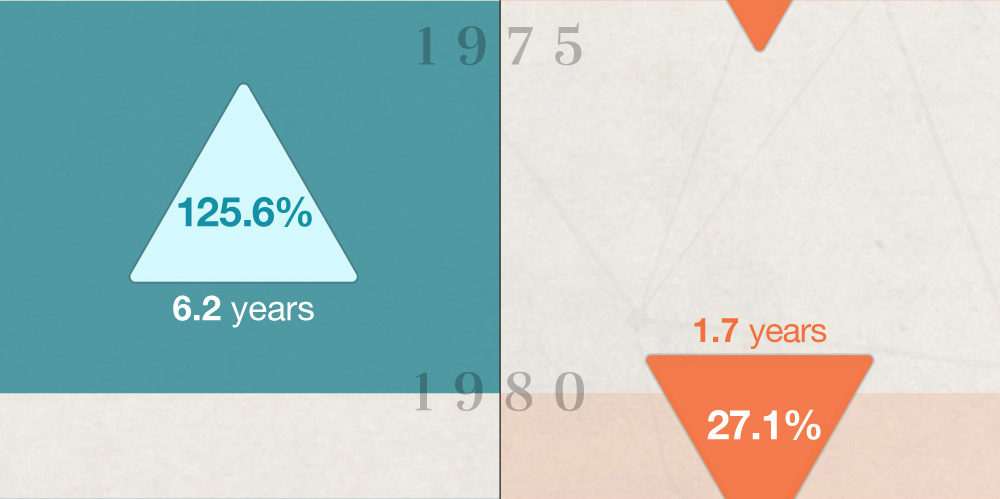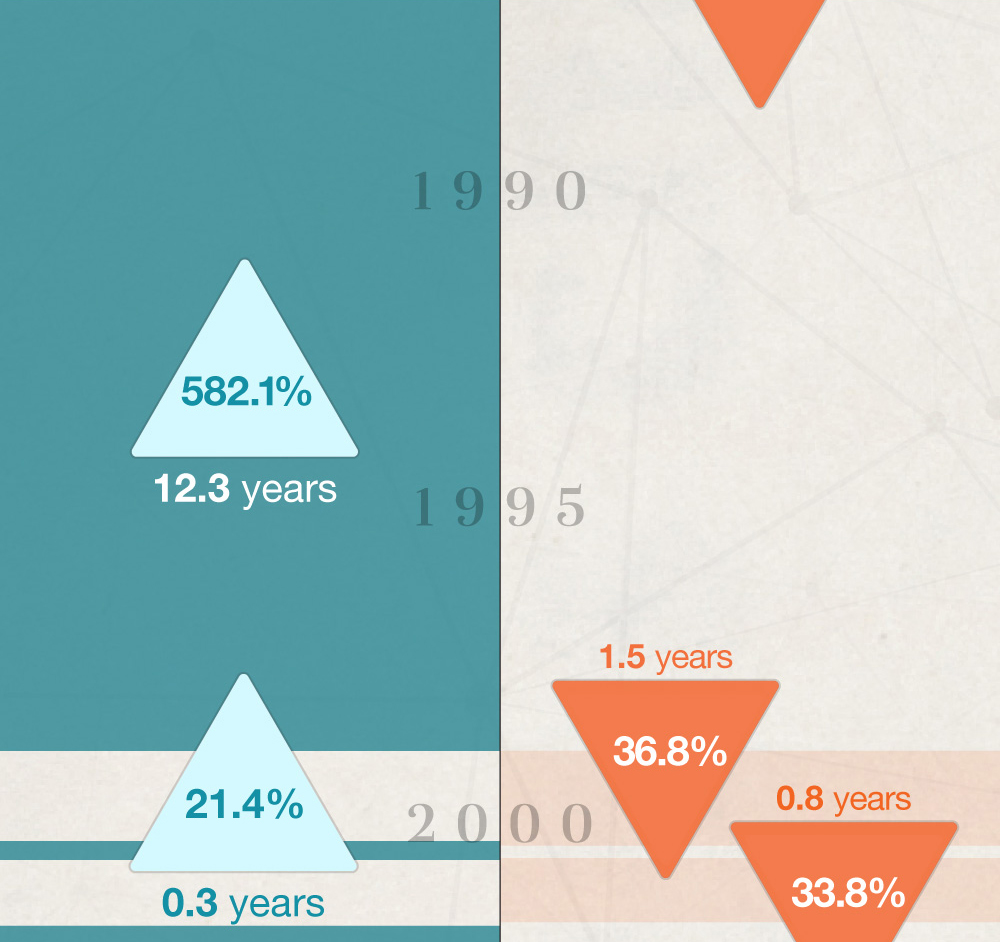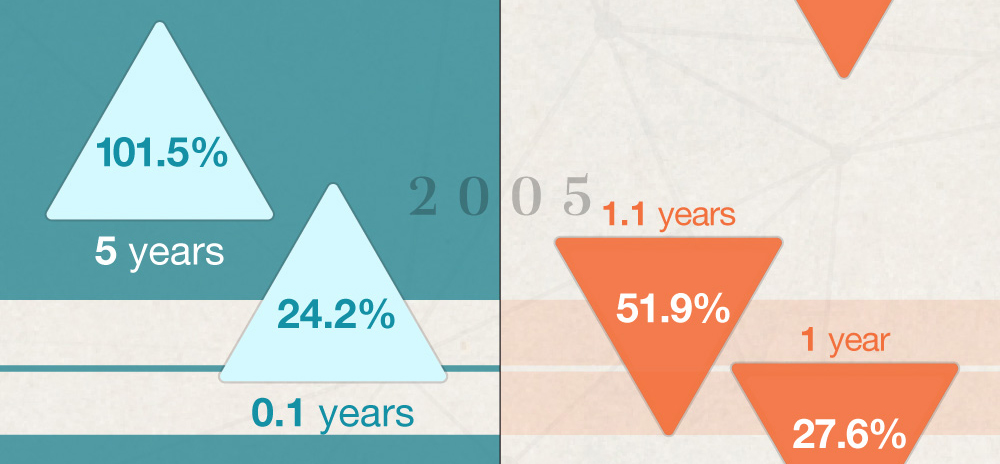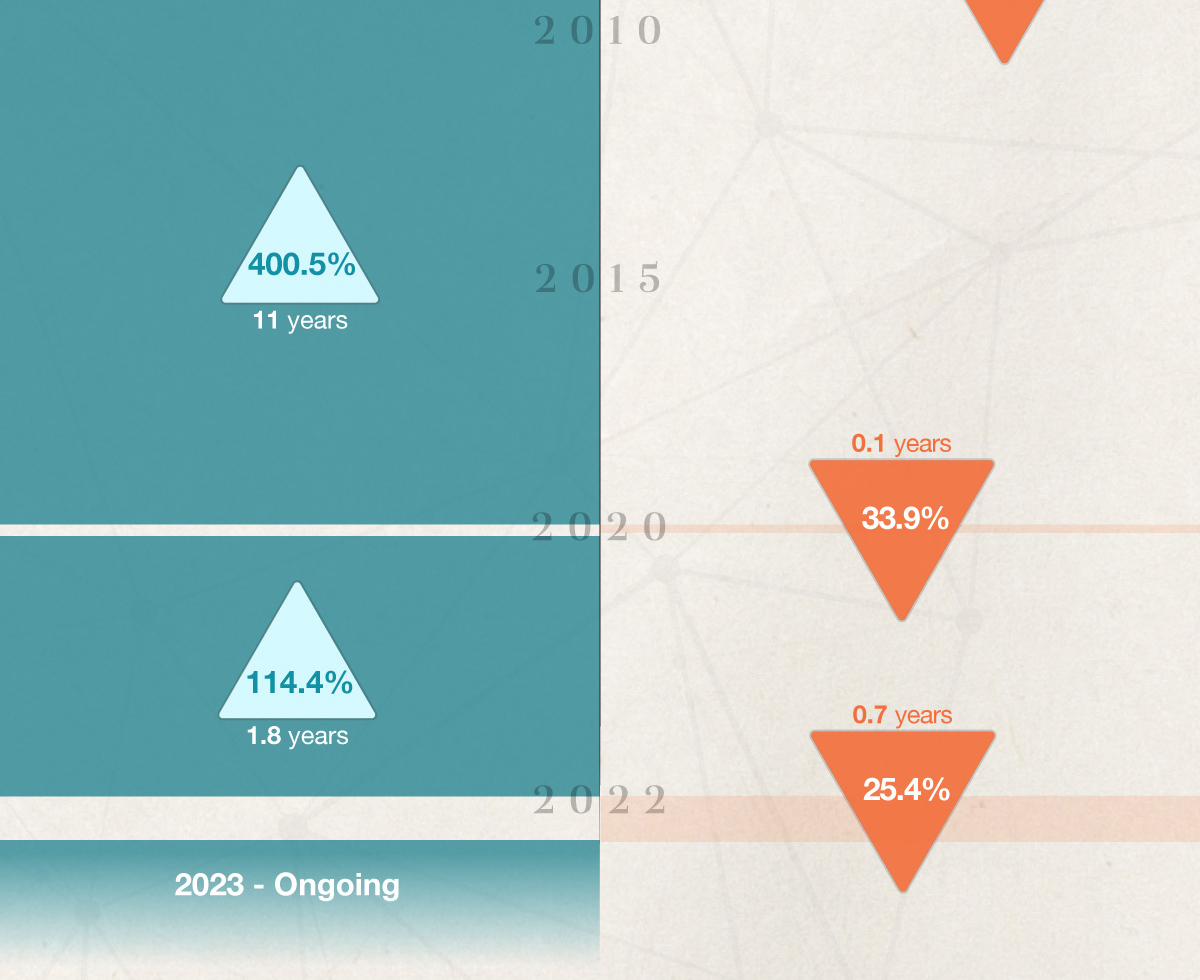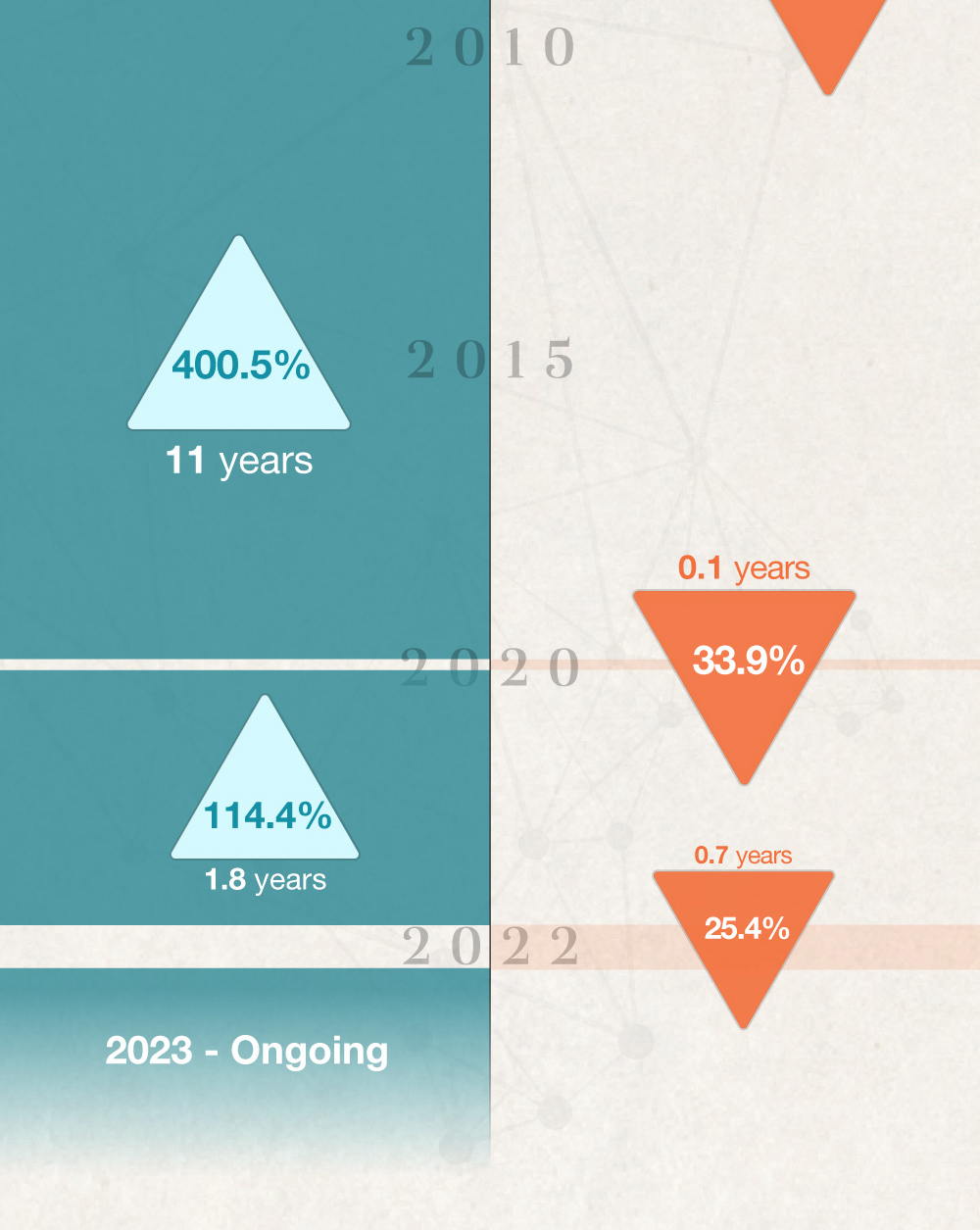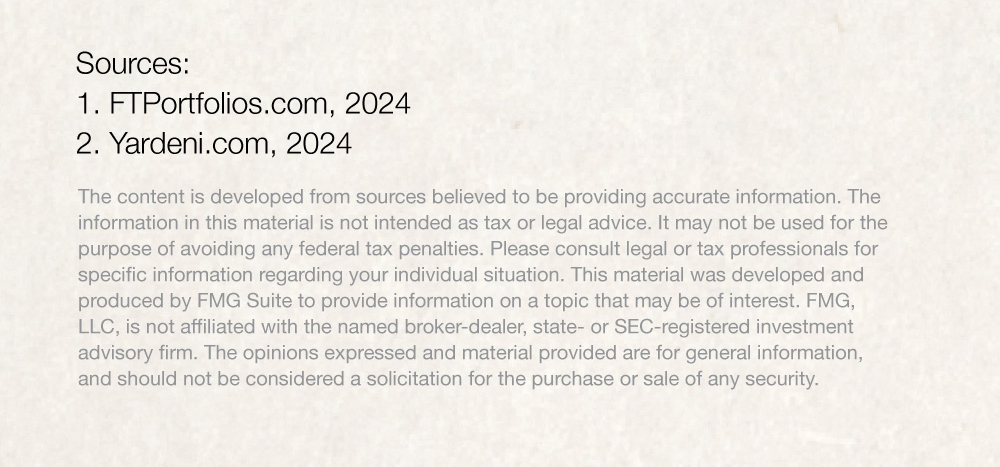 Related Content
One of the strangest developments in the ever-evolving child-parent relationship is reaching the point when an adult child starts dispensing advice to his or her parents. It's a profound, but natural turning point in the relationship.
Enter various payment options and determine how long it may take to pay off a credit card.
When it comes to generational differences, knowing the facts can be difficult.