Buying a Vacation Home? 5 Questions to Consider First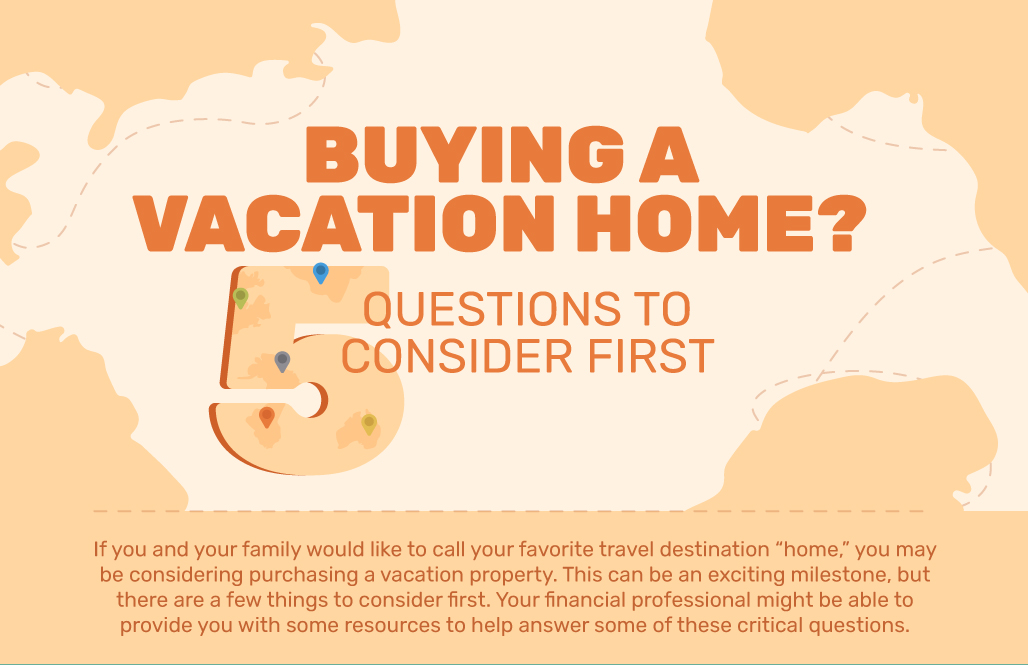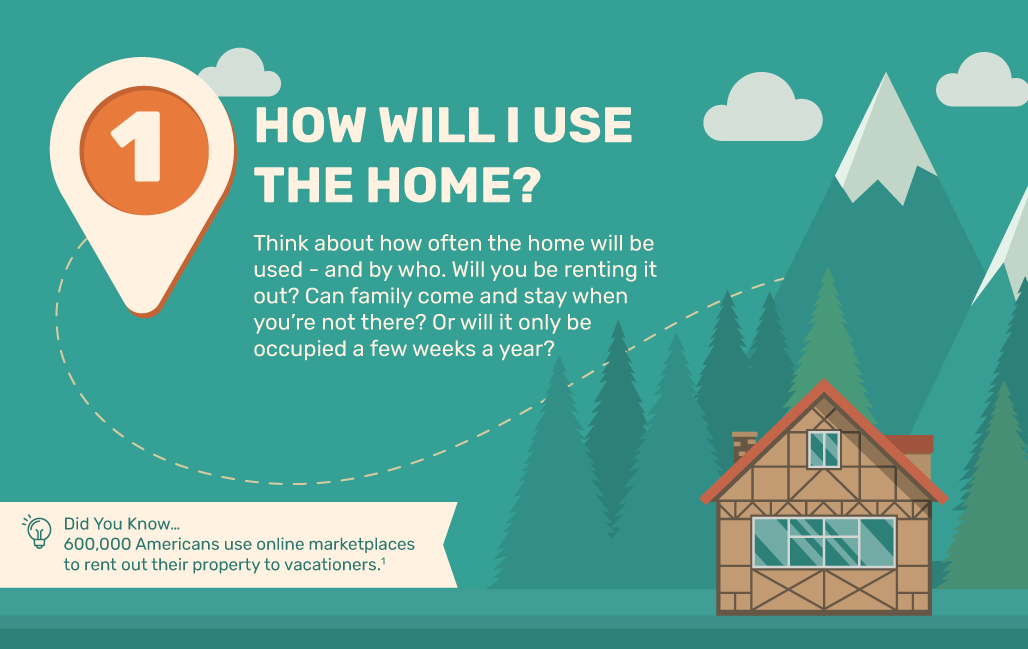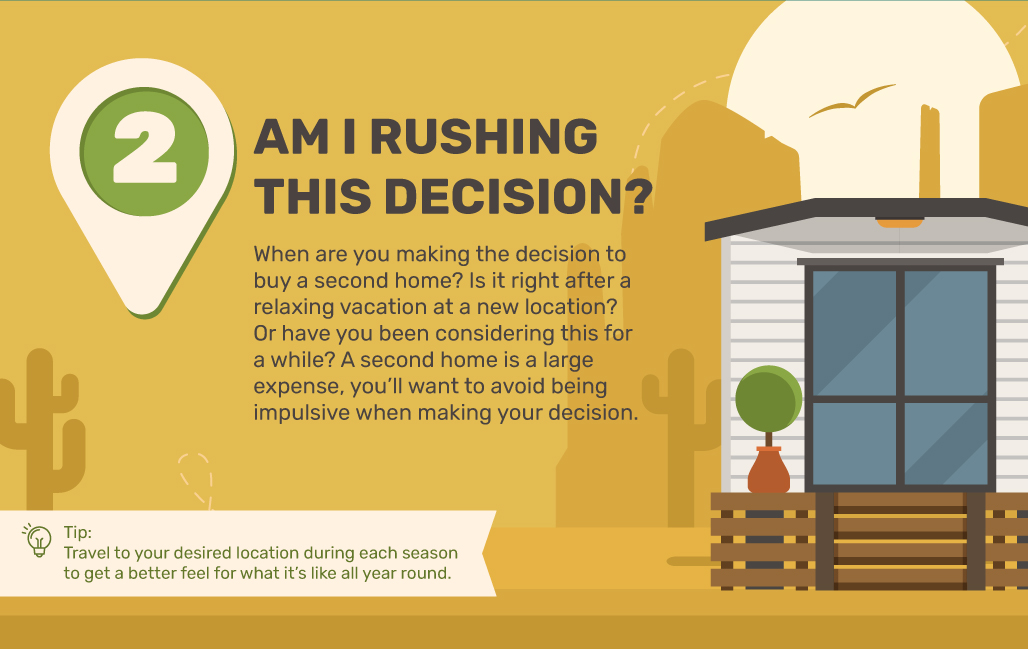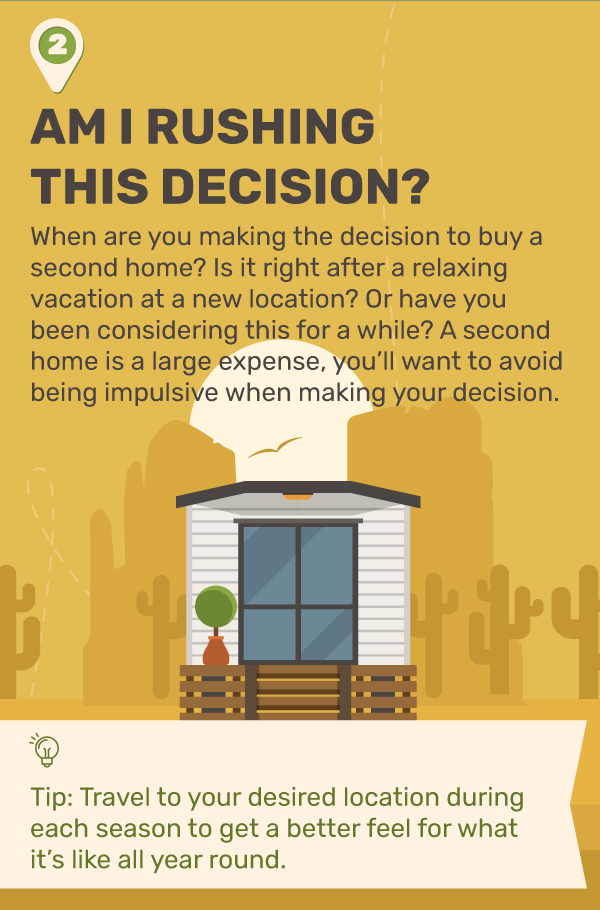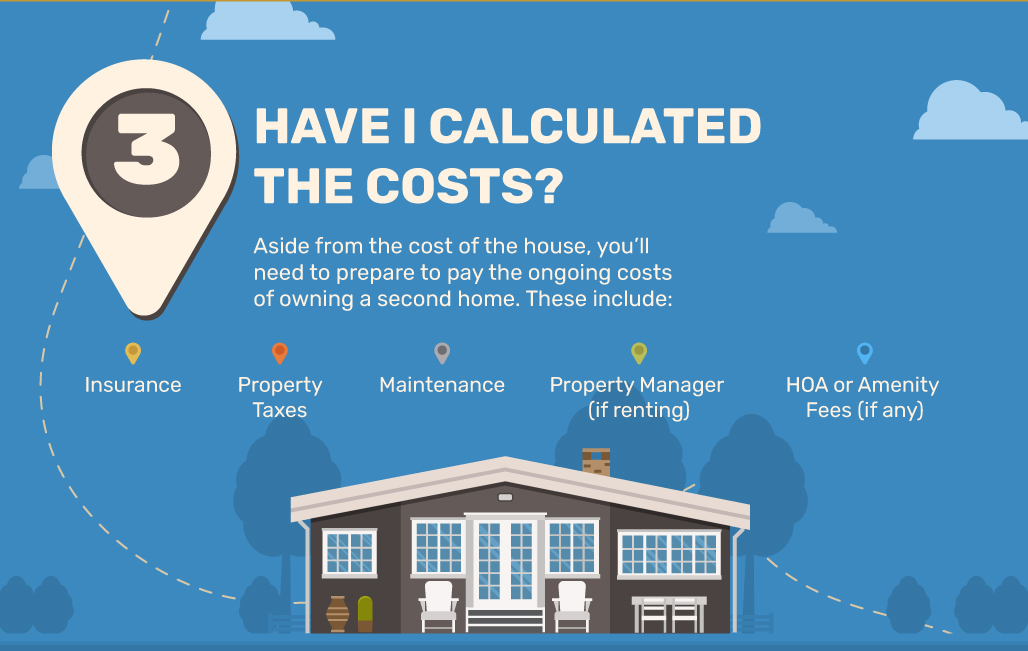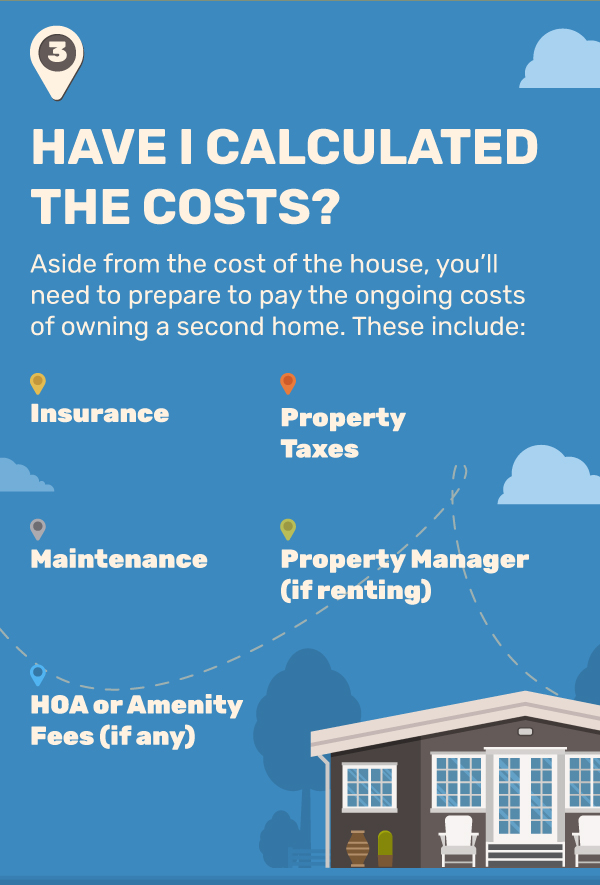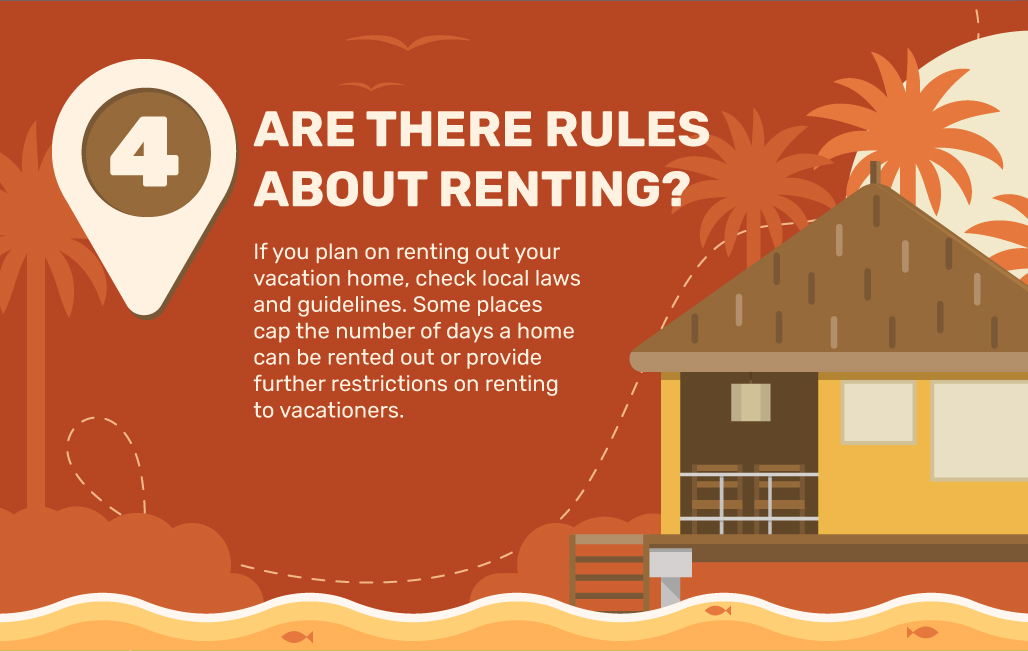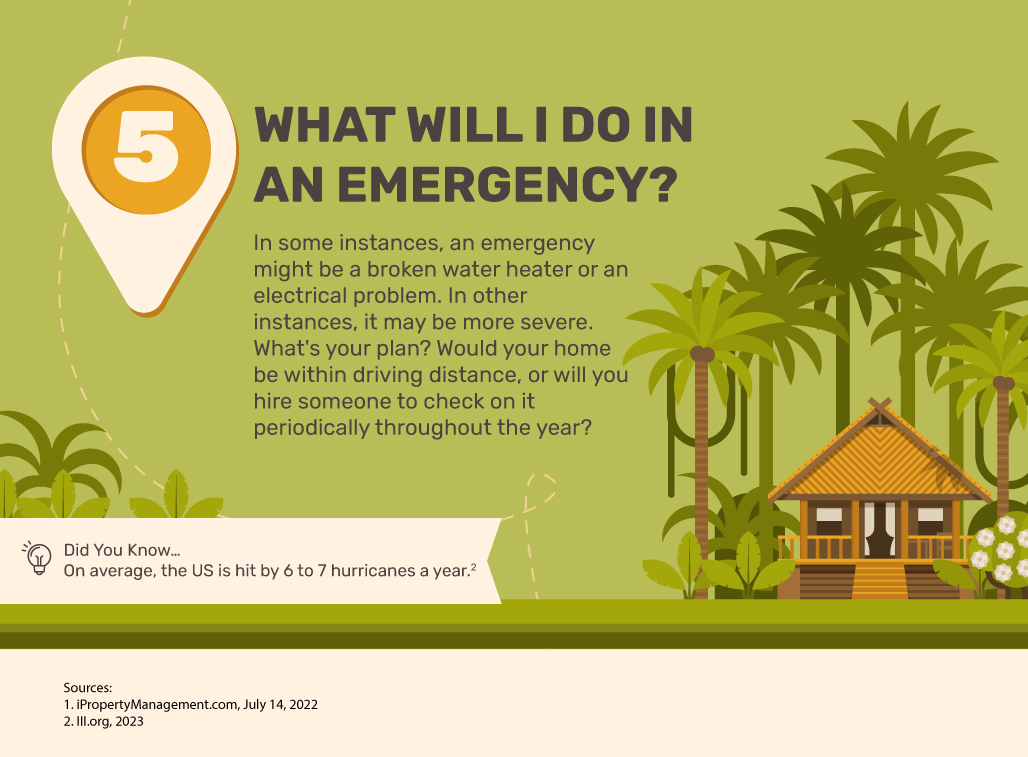 Related Content
Change comes at us from every angle as people update and upgrade everything from their diets to their devices, seemingly every day.
Your life doesn't stop when your career does. The one thing you don't want to stop, is your paycheck.
You might qualify for Medicare if you're under 65-years-old. This article will explain the conditions where you may qualify for Medicare early.