What's My 2023 Tax Bracket?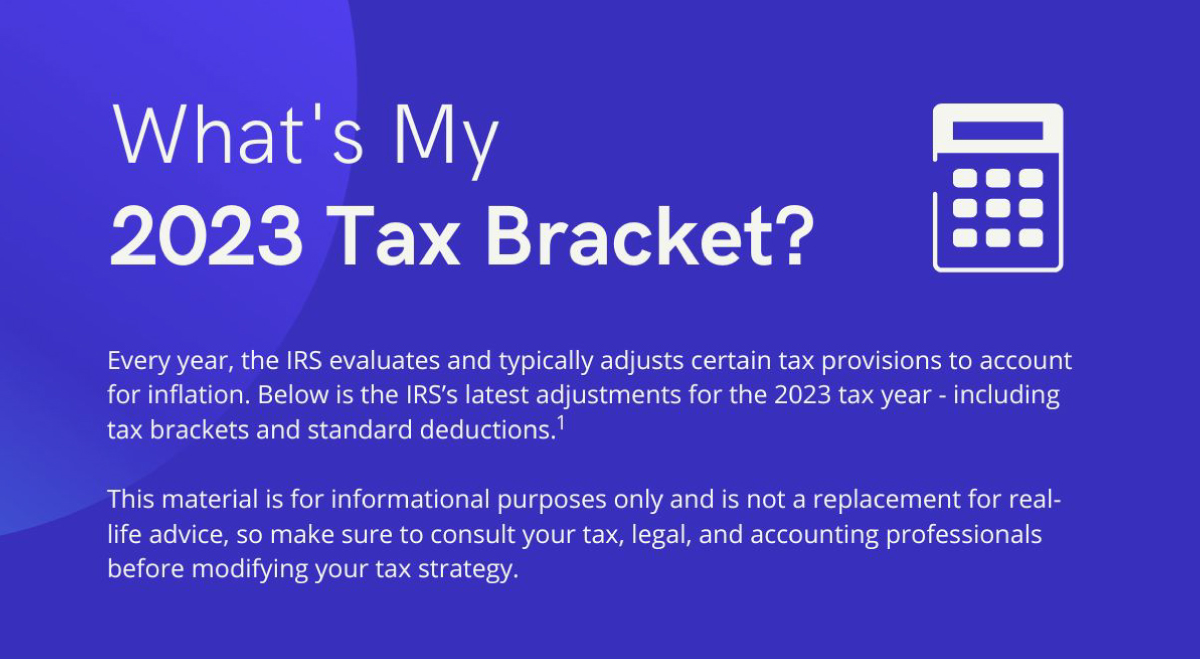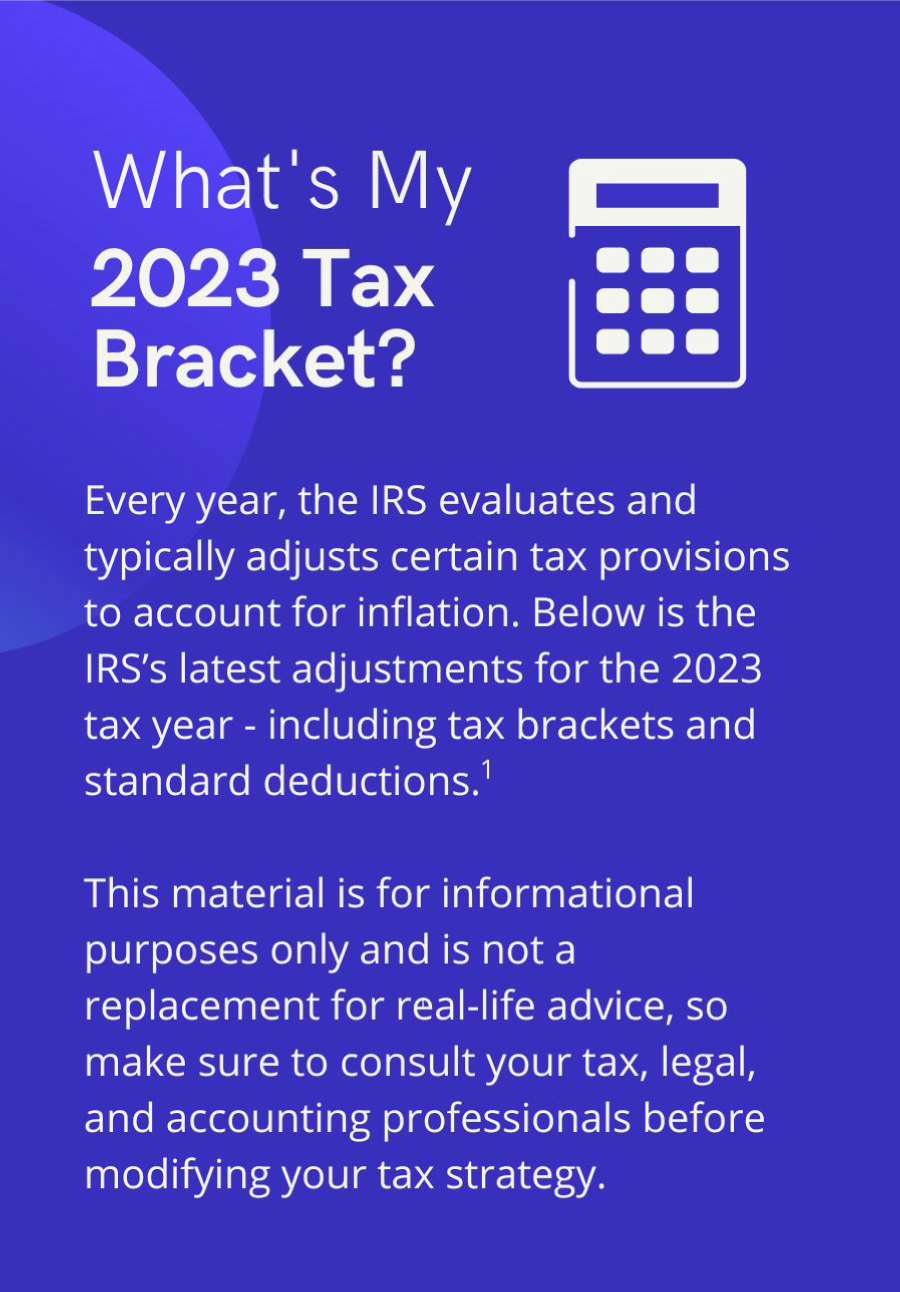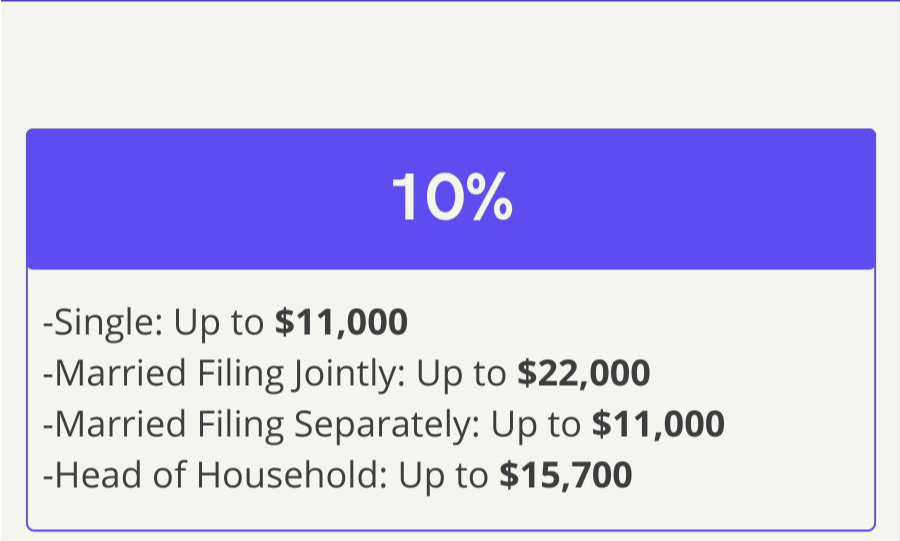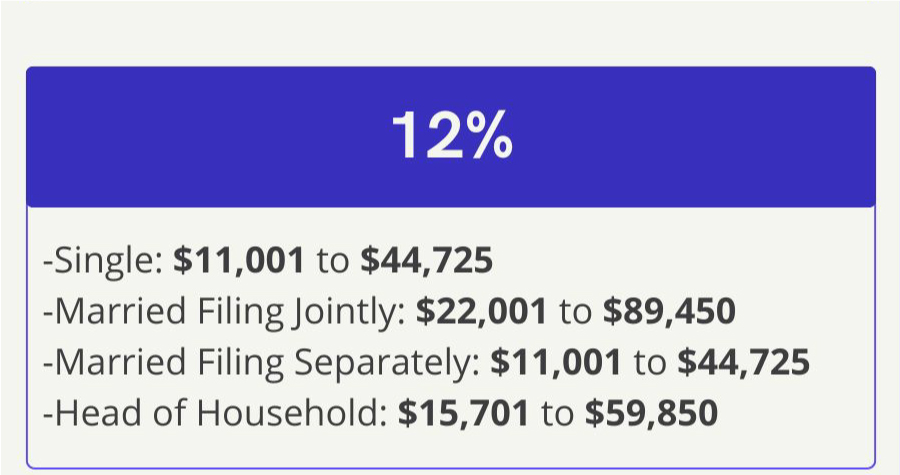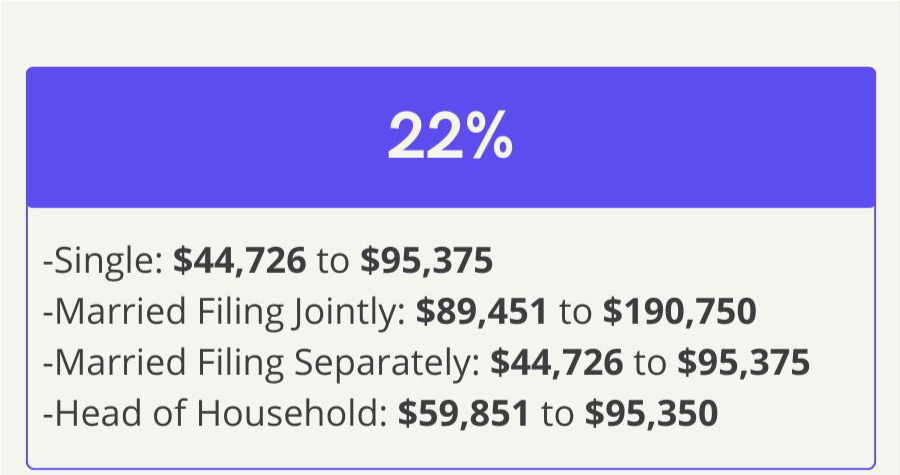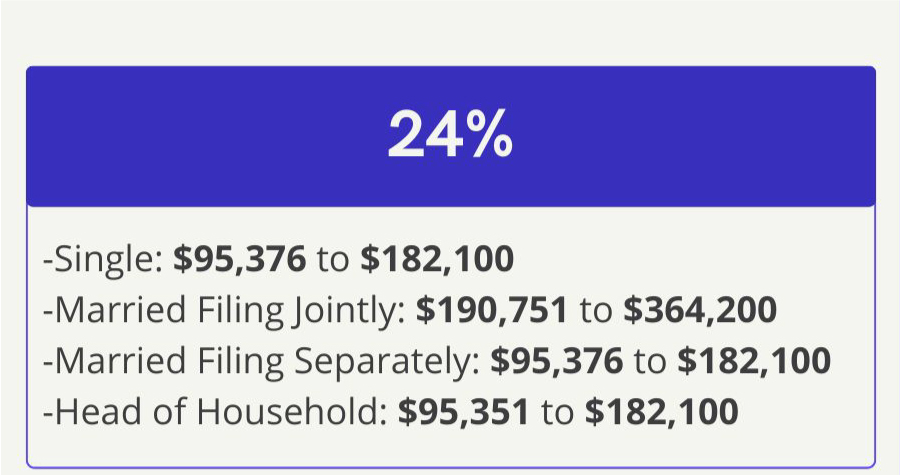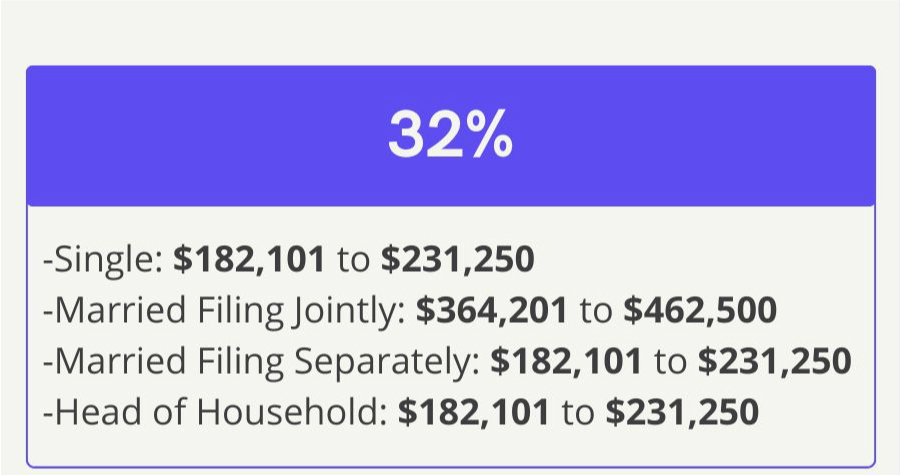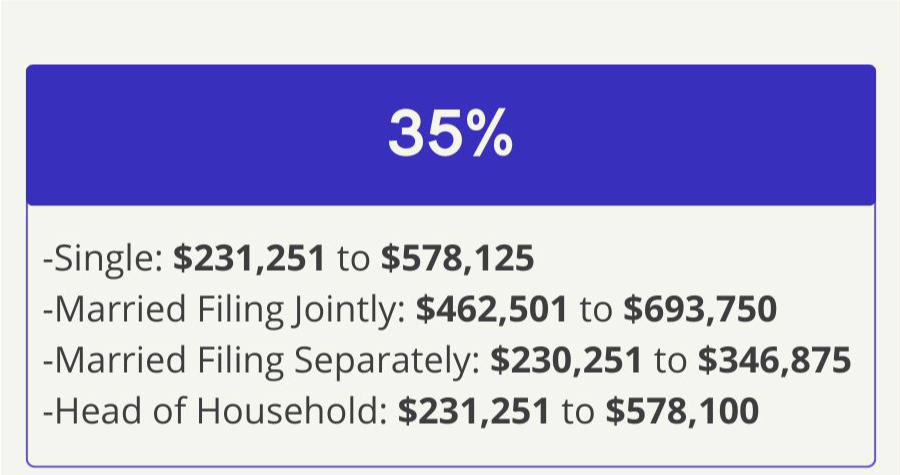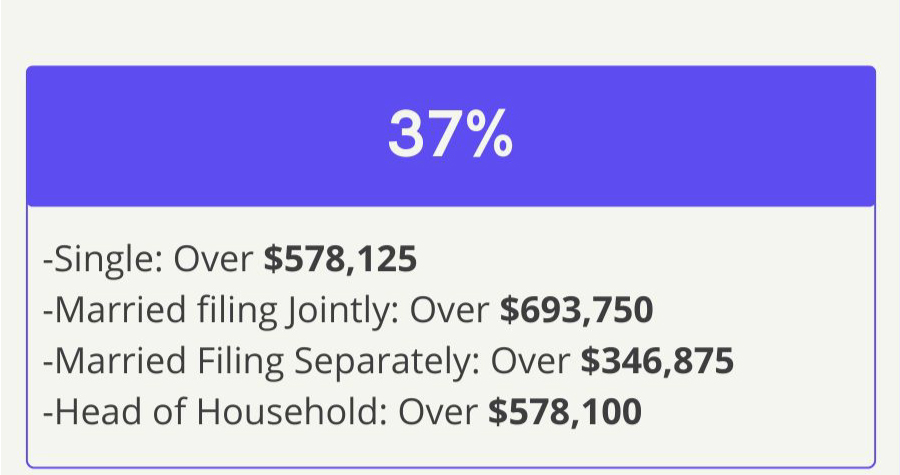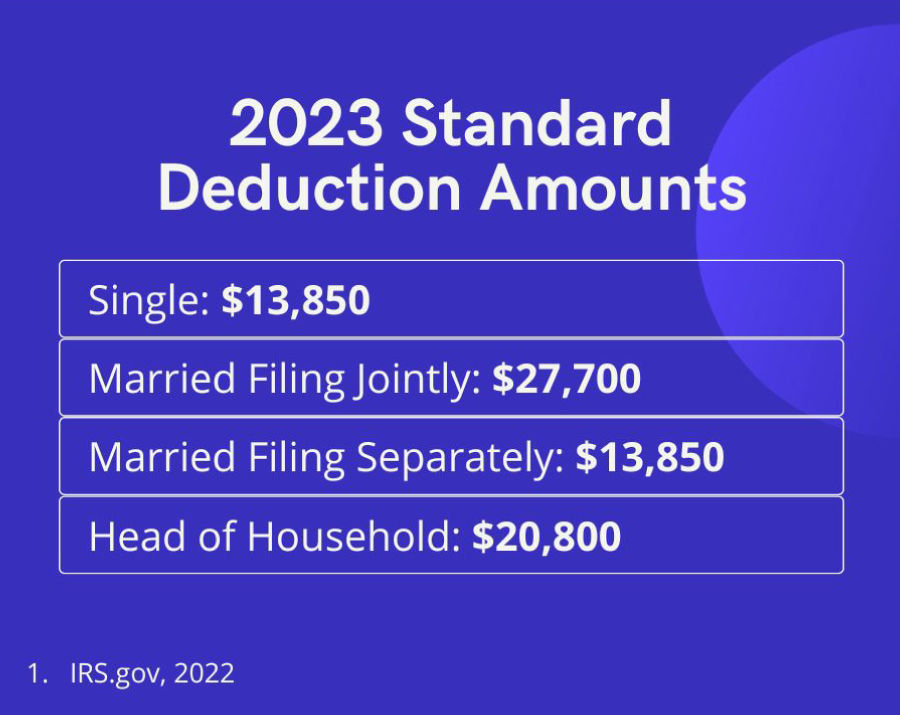 Related Content
Only 23% of millennials say they understand term life insurance. Did you know that parents play a more significant role in planning with this generation, than any other?
Do you know how long it may take for your investments to double in value? The Rule of 72 is a quick way to figure it out.
Life insurance has a role regardless of how financially independent you are